Empowering
Leaders and Managers
to reach new heights of performance and productivity.
Sales Training Consulting
Maybe you are caught in an endless cycle of back to back 30 minute meetings hence have an overflowing inbox that never diminishes?
Perhaps you are a first-time leader or manager, or just got a promotion, and are feeling overwhelmed with everything you need to pick up?
Possibly you are not sure where to start to put together a sales methodology and process or create a world-class sales training offering?
Coaching and/or consulting with me can soon get you unstuck.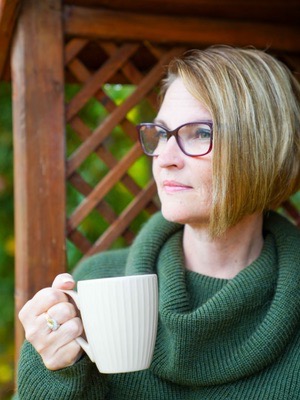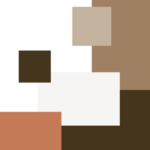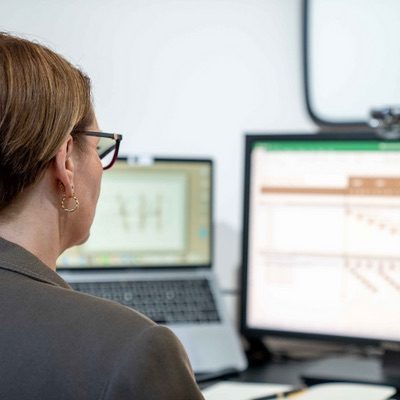 Sales Training Consulting
From sales hire onboarding to skills development, get expert guidance on what, and how to implement, impactful initiatives.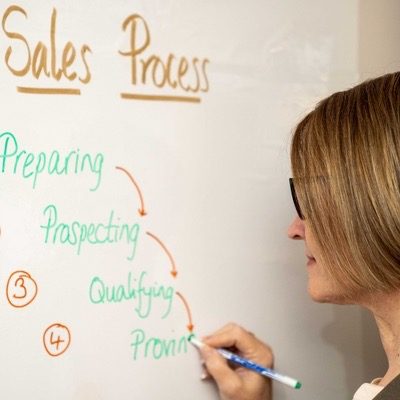 Leverage my experience in defining and implementing sales methodologies and processes that deliver value.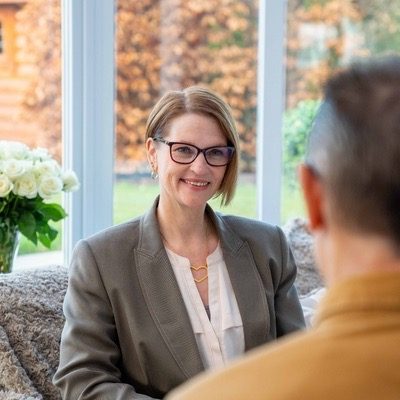 Get unstuck and regain control with bespoke 1:1 Executive Coaching for Managers and Leaders.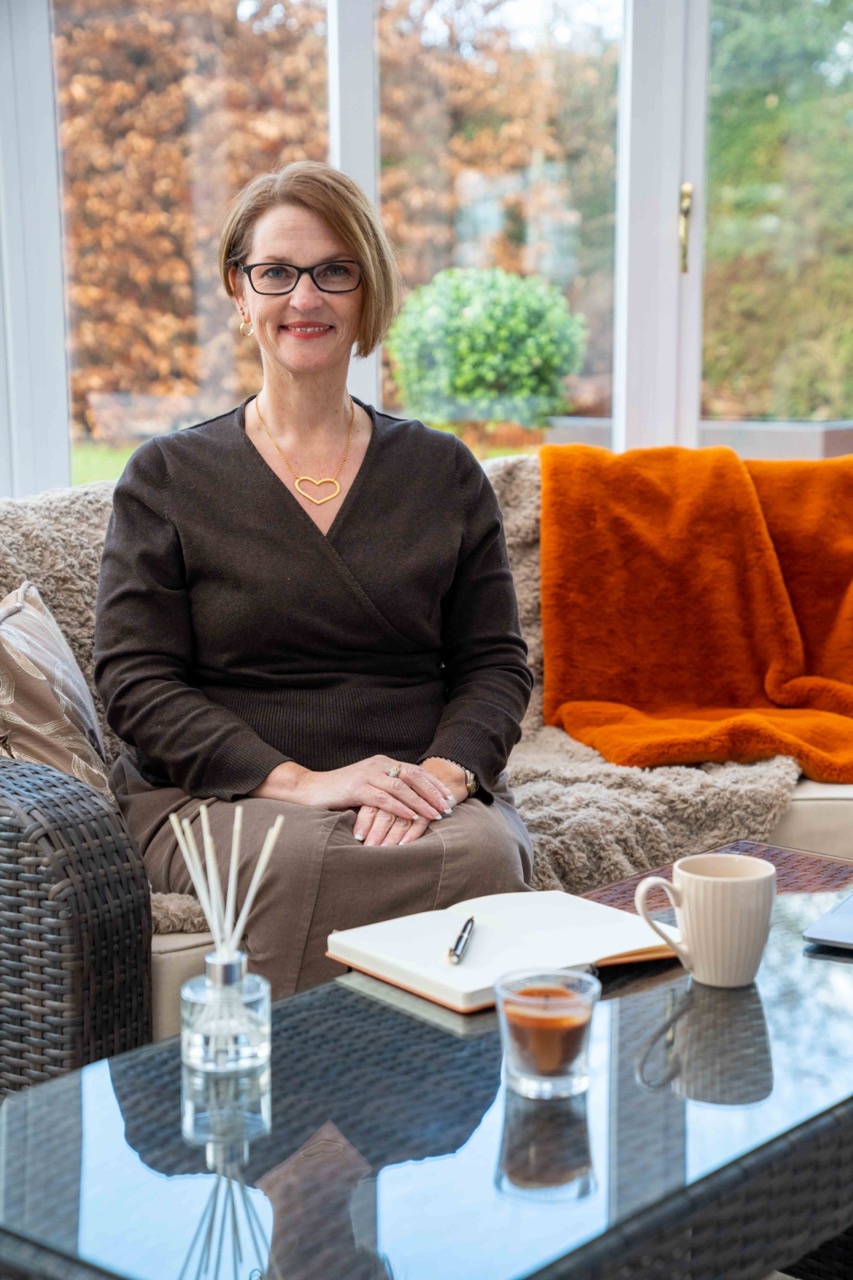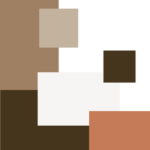 I understand the pressure of feeling stuck as a leader or manager, because I've been there.
As an  International Coaching Federation (ICF) certified executive coach, I partner with my clients in a thought-provoking and creative process that inspires them to maximise their personal and professional potential.
As a consultant, I leverage my extensive and award-winning sales methodology, process and training experience, to help leaders and managers create effective programmes that drive results and deliver value.
What my clients are saying...
"Anna is amazing, she listens, I mean, really listens and brings to the table a real thought-provoking process to enable a good overview of any situation to help, analyse, and aid a decision if needed. I can't recommend Anna enough; you won't be disappointed"
"I would highly recommend Anna for her passion and professionalism, coupled with deep knowledge and experience in sales methodologies and processes. Anna delivered a comprehensive set of high-quality, customised tools and training content, in such a way that we were self-sufficient after the first training class."
"Anna introduced me to a range of time and attention management techniques that transformed how I was working for the better – enabling me to be successful in my career and be present for my family, alongside studying for, and achieving, my MBA."
"Anna's Sales Boot Camp and Leader Onboarding helped me start strong at Finastra and her sales methodology and process expertise has benefited my team. Her executive coaching programme has also helped me realise my development goals. Engaging with Anna is a truly valuable experience."
"Anna is wonderful. Her thoughtful questioning leaves a transformative impact, long after the coaching session ends. Over the years I've had the privilege to work with Anna, post-session reflection has led to some of the biggest 'aha' moments of my career."
"Anna is simply world class in the coaching she provides. You can be confident that everything she does for your sessions, from the prep to the follow up, is tailored to you. Anna has an innate ability to help you draw conclusions that you'd never get to on your own. Some of these conclusions have led me to some positive career and life changing decisions - none of this would have been possible without Anna."