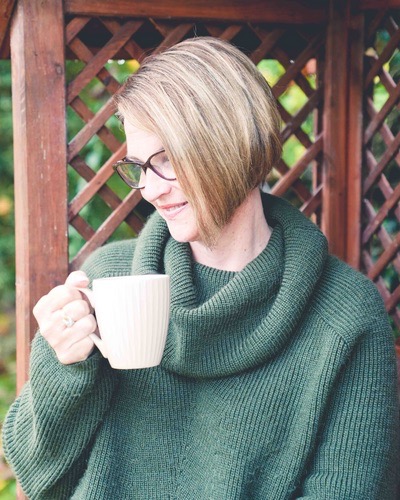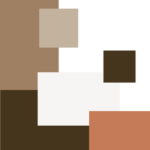 I know first-hand how empowering both consulting and coaching can be.
Whilst creating my first sales onboarding programme in 2010, I experienced the value of working with an expert consultant and I knew then, that I wanted to help others in the same way.
Then in 2018, during a leadership course in Paris, I became more curious about the impact executive coaching can have. So I invested in a coach myself, to help me plan my career change, overcome self-doubt and stay motivated, to achieve my goal of becoming an executive coach.
And here I am now, with my own consulting and coaching business – goal accomplished! Now, my mission is to enable others to achieve their dreams too.
I work part-time as the internal leadership executive coach at Finastra, (a large global FinTech). In my part-time private practice,  I work with both individuals and corporate clients.
Having recently completed a Masters module on 'Organisational Psychology' at Aberdeen University, I am now focussing on my ICF PCC accreditation.
I live in the beautiful Cotswolds, a couple of hours west of London, with my husband and two teenage sons.
You are in safe hands with me.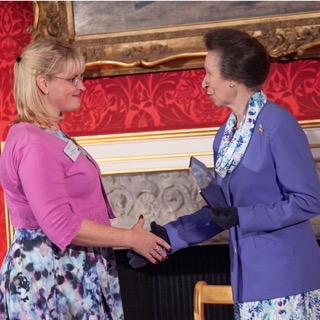 Experienced Sales Training Leader.
I spent 10 years building and leading an award-winning global Sales Training Team. From sales onboarding and weekly enablement, to sales kick-offs and skills workshops, I've found out what works… and what doesn't. With a deep interest in sales methodologies and processes, as a consultant, I'm keen to share my expertise, to help sales and enablement leaders and managers empower their teams to reach new heights of performance and productivity.
Certified Executive Coach.
As an International Coaching Federation (ICF) certified coach, I partner with clients in a thought-provoking and creative process that inspires them to maximise their personal and professional potential.
My coaching philosophy is guided by four core values: respect, integrity, results orientated, and empowerment. I create a safe and inclusive space where clients are respected, and I uphold the highest ethical standards. I focus on driving tangible results aligned with clients' goals, while empowering them to tap into their full potential. Through self-awareness, accountability, and support, I aim to help clients reach new heights of performance and productivity.
Clients tell me that my coaching style is calm and supportive, yet challenging and thought provoking. 
As a Certified NLP (neuro-linguistic programming) Practitioner, I work with clients to help them understand their thinking and behavioural patterns, emotional states, and aspirations. By helping leaders and managers grow themselves, they can grow their companies – across the sales function and beyond.
What my clients are saying...
"Anna is amazing, she listens, I mean, really listens and brings to the table a real thought-provoking process to enable a good overview of any situation to help, analyse, and aid a decision if needed. I can't recommend Anna enough; you won't be disappointed"
"I would highly recommend Anna for her passion and professionalism, coupled with deep knowledge and experience in sales methodologies and processes. Anna delivered a comprehensive set of high-quality, customised tools and training content, in such a way that we were self-sufficient after the first training class."
"Anna introduced me to a range of time and attention management techniques that transformed how I was working for the better – enabling me to be successful in my career and be present for my family, alongside studying for, and achieving, my MBA."
"Anna's Sales Boot Camp and Leader Onboarding helped me start strong at Finastra and her sales methodology and process expertise has benefited my team. Her executive coaching programme has also helped me realise my development goals. Engaging with Anna is a truly valuable experience."
"Anna is wonderful. Her thoughtful questioning leaves a transformative impact, long after the coaching session ends. Over the years I've had the privilege to work with Anna, post-session reflection has led to some of the biggest 'aha' moments of my career."
"Anna is simply world class in the coaching she provides. You can be confident that everything she does for your sessions, from the prep to the follow up, is tailored to you. Anna has an innate ability to help you draw conclusions that you'd never get to on your own. Some of these conclusions have led me to some positive career and life changing decisions - none of this would have been possible without Anna."
Working with me is as easy as...
Let's connect to determine what you need, to reach new heights of performance and productivity – coaching, consulting, or a blend of the two?
Chose a package that's right for your goals, project and timeline.
Book a date you'd like to start and let's go!