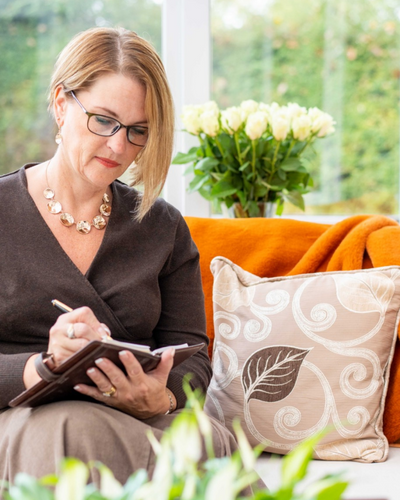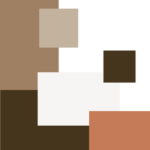 Looking to further the conversation?
There are several ways we can connect further, choose the one below that's right for you, so scroll down to submit a form. I look forward to hearing from you!
Joining my waitlist is just that (no marketing or sales emails, I promise). I'll be in touch when I next have availability, so please be sure to include a couple of lines about what you are looking for and your ideal timeline. Thank you!
What my clients are saying...
"Anna is amazing, she listens, I mean, really listens and brings to the table a real thought-provoking process to enable a good overview of any situation to help, analyse, and aid a decision if needed. I can't recommend Anna enough; you won't be disappointed"
"I would highly recommend Anna for her passion and professionalism, coupled with deep knowledge and experience in sales methodologies and processes. Anna delivered a comprehensive set of high-quality, customised tools and training content, in such a way that we were self-sufficient after the first training class."
"Anna introduced me to a range of time and attention management techniques that transformed how I was working for the better – enabling me to be successful in my career and be present for my family, alongside studying for, and achieving, my MBA."
"Anna's Sales Boot Camp and Leader Onboarding helped me start strong at Finastra and her sales methodology and process expertise has benefited my team. Her executive coaching programme has also helped me realise my development goals. Engaging with Anna is a truly valuable experience."
"Anna is wonderful. Her thoughtful questioning leaves a transformative impact, long after the coaching session ends. Over the years I've had the privilege to work with Anna, post-session reflection has led to some of the biggest 'aha' moments of my career."
"Anna is simply world class in the coaching she provides. You can be confident that everything she does for your sessions, from the prep to the follow up, is tailored to you. Anna has an innate ability to help you draw conclusions that you'd never get to on your own. Some of these conclusions have led me to some positive career and life changing decisions - none of this would have been possible without Anna."
Working with me is as easy as...
Let's connect to determine what you need to reach new heights of performance and productivity – coaching, consulting, or a blend of the two?
Chose a package that's right for your goals, project and timeline.
Book a date you'd like to start and let's go!